Hi Friends
Young Life is a mission at the heart of why we love what we do. MATS.org has several staff who serve Young Life through Mission Community, volunteering as leaders and hosting banquet tables. Several of us have even served on staff for numerous years. Young Life is in our DNA.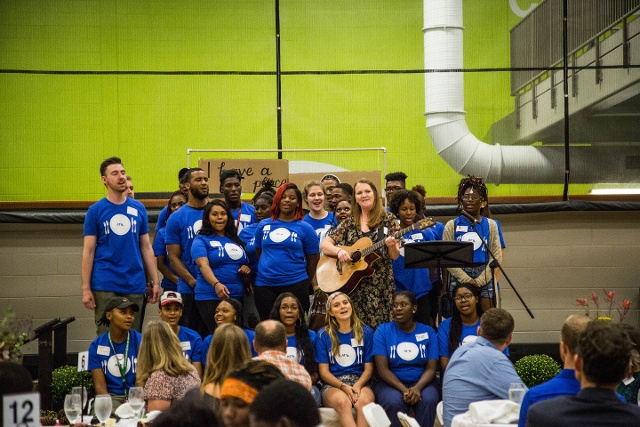 Recently, we were reminded of the impact YL has on sharing Christ to the kids in our community when we sponsored theArsenal Tech Young Life Banquet. As you can see in the pictures, leaders talked about moving experiences, and kids shared their stories.
Two big takeaways from the banquet are:
For kids to have a chance at living a fruitful, happy life, they need at least one stable adult role model through their adolescence. The magic number is really seven adults, but kids with just one are considerably ahead of the curve compared to kids with no adult role models.
Life as a kid has always been one of the most difficult seasons of a person's life. That said, today's kids are up against more complex pressures than previous generations. The correlation between the increasing complexity of social pressures for today's kids and the increase in things like adolescent anxiety come as no surprise.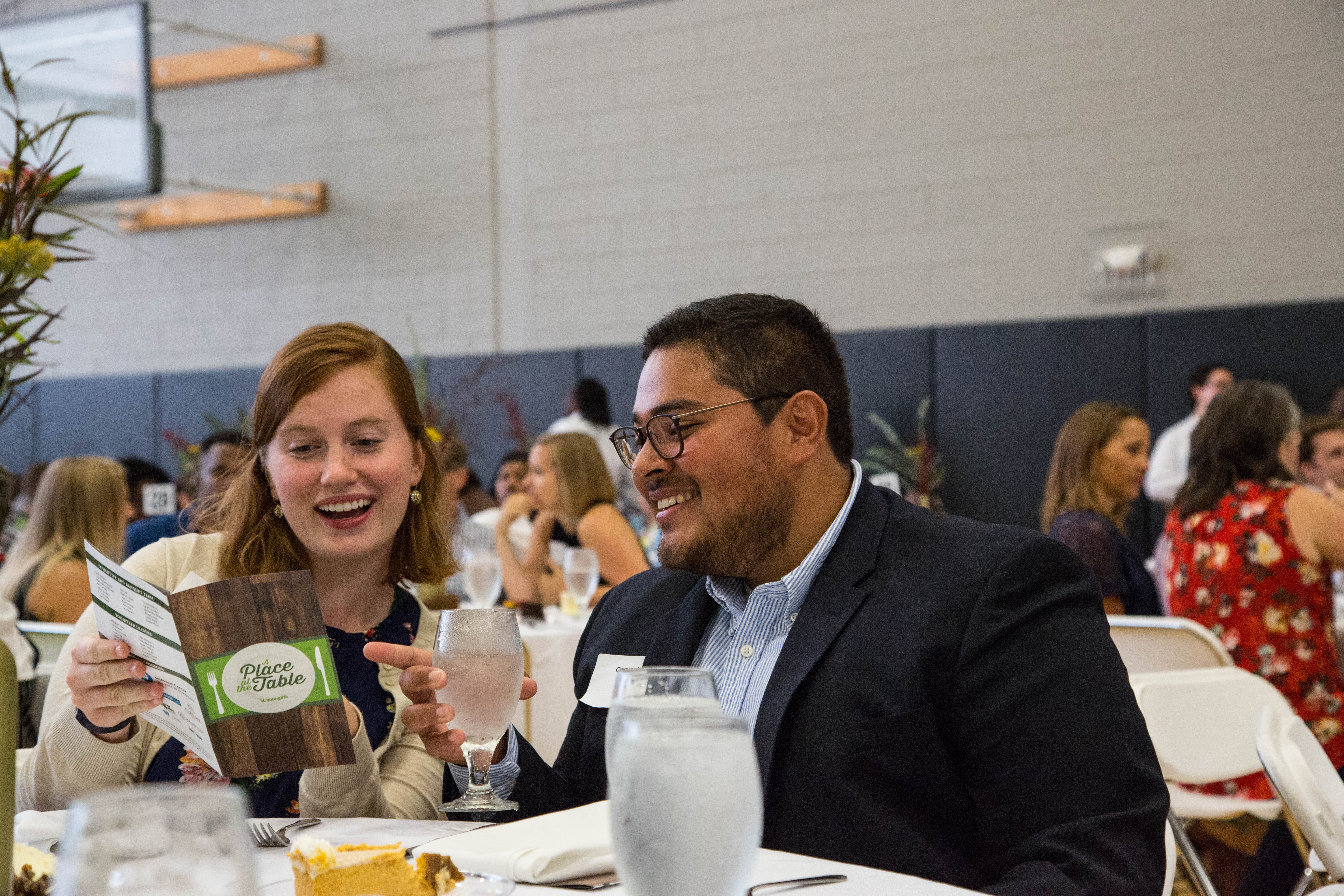 The increasingly complex pressures of being a kid today make supporting the missions of organizations like Young Life that much more critical. MATS.org encourages you to consider searching for Young Life in your area and getting involved.
Clickhere to find a Young Life area near you.  Know someone who you think would love to learn more about Young Life?  Share this blog with them.