Recently we spoke with Matt Williams. He leads the ministry of Athletes in Action (part of the Cru family of ministries) in the city of Indianapolis, where the Mats.org headquarters is located. Our goal was to learn what drives Matt and his team to reach and disciple college athletes. What we discovered is a heartbeat similar to what you'll find here at MATS.org — serving and guiding others.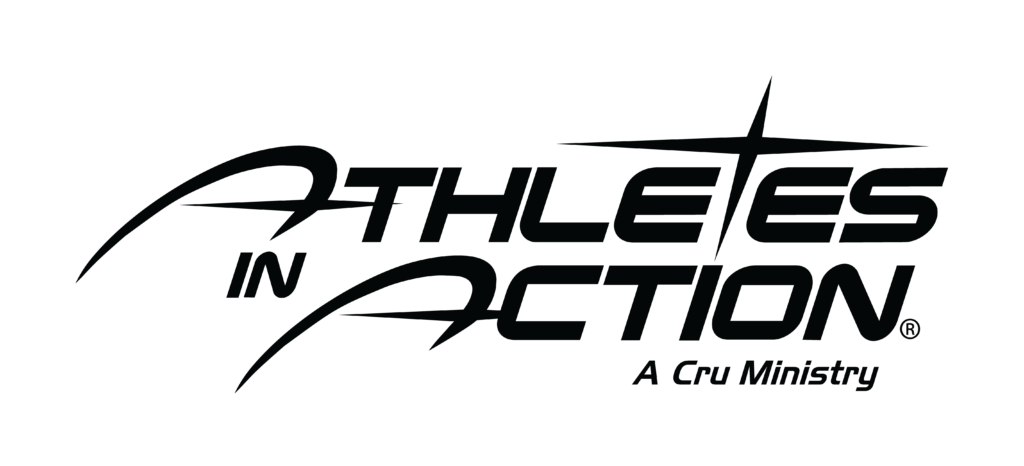 Reaching the college athlete today is a worthy but difficult task. They are natural leaders who want to make an impact on others and the world. People often envy their achievements and look up to them as role models. Outwardly it may seem like many of them have it all together.
But the real story is most college athletes are tired and anxious. Their schedule is so full from school and sports that they struggle to make space for their mental and emotional health. They invest an enormous amount of time and energy into succeeding. When they face setbacks like injury or bad grades, they quickly sink to a dark place.
The upside to this sad reality is their "first world" struggles often create an open heart. As we pursue college athletes with a missionary spirit, we bring the good news of Jesus beyond surface-level sentiments to real felt needs. Paul's message in Philippians 4 is about contentment in Christ despite circumstances, not a spiritual rabbit's foot used for selfish means.

Then in the context of relationship, and with grace and truth, we help them become disciples who make disciples (2 Timothy 2:2). Our ultimate goal and prayer is to see them launch as Christ-centered leaders driven to serve and love others. We wholeheartedly believe that reaching the college campus through student-athletes today will have an eternal impact on the world tomorrow."

Matt Williams
---
Wow! It's easy to see their passion for the gospel and how it's changing the lives of college athletes. Please pray for Matt and the whole team to be filled with the knowledge of God's will in all spiritual wisdom and understanding (Colossians 1:9).
To learn more about the broader ministry of Athletes in Action, click here.
If you feel led to donate toward the work Matt and his team are doing, you can go here or email Matt.
To get a fuller sense of their ministry here in Indianapolis, click below to read stories of changed lives from the Williams' family newsletters.